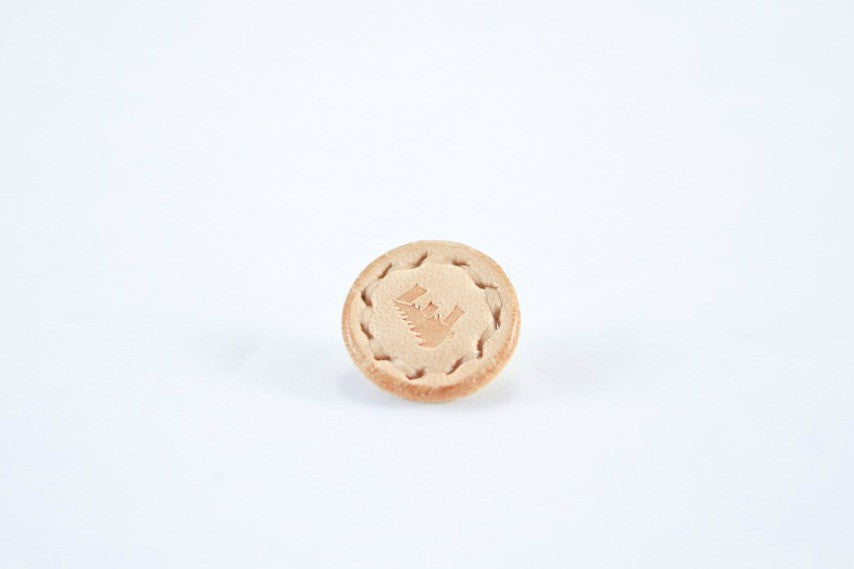 EDG Team Pin
$20.00
A hand sewn dime size leather pin that will complement any jacket, hat, tie or whatever you put it on.  This pin is made from the same natural leather we use on our belts and bracelets and will age to a beautiful caramel brown color with age and wear.
****  We ship USPS Priority, so add this pin to another item for a better shipping rate,
****  100% of the proceeds from the sale of these pins will go to support a ministry that helps feed, cloth and bring the hope of Jesus to the homeless.